Offering Programs for People With Developmental Disabilities
Offering Programs for People With Developmental Disabilities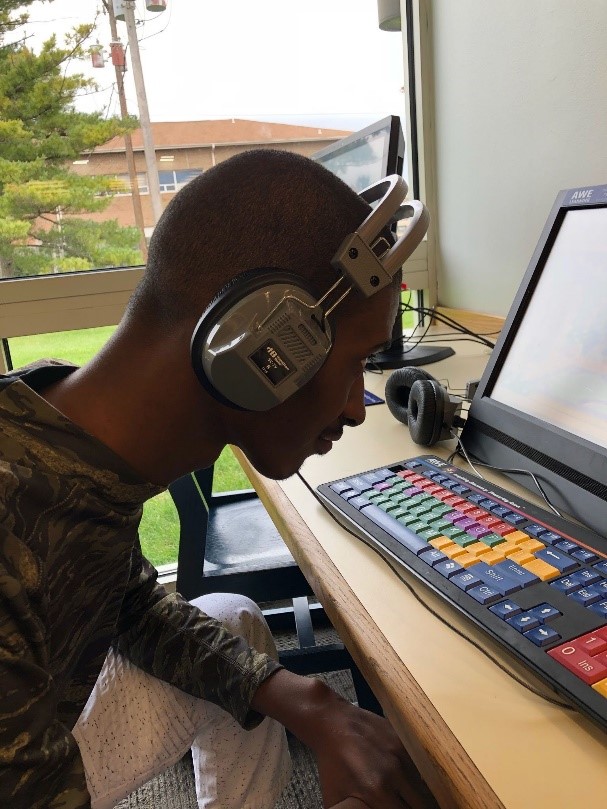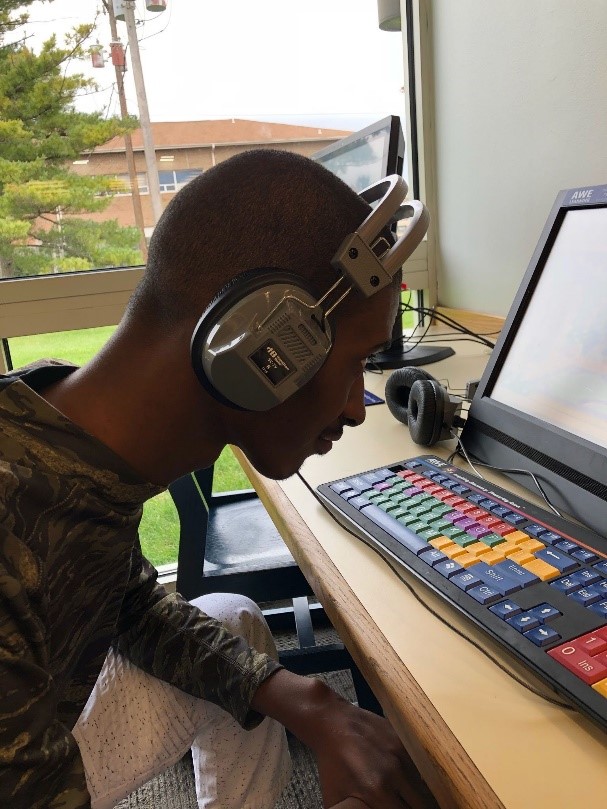 Trust Us To Provide Exceptional Care for Your Loved Ones
For many families that have loved ones with special needs, having someone to assist them with daily activities is important. At Hand To Hand Home Care in Westerville, Ohio, we work with people with developmental disabilities and provide them with the care they need.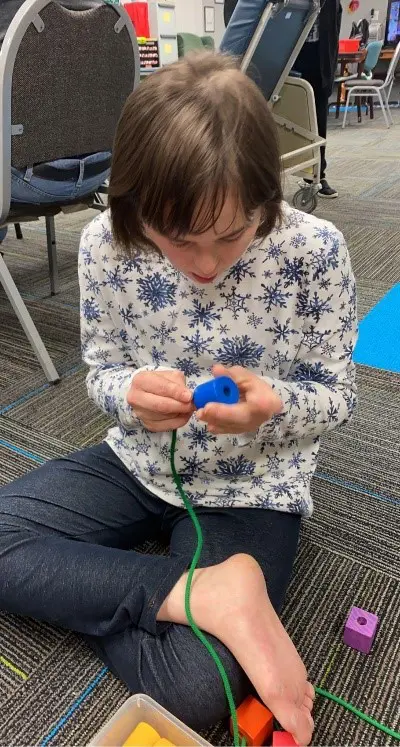 Committed to Providing Quality Care
You can trust us to make sure that your loved ones are given the attention and care they deserve. To this end, our goal is to not exceed a 1:2 ratio of staff to clients so they can give them high-quality care.
Hand to Hand Homecare opened in 2014 as an in-home provider for individuals with developmental disabilities. We provided services for multiple families in Columbus and Dayton, OH and advocated for the best care and services. In 2016 one of our families requested that we open an Adult Day Program because they were not satisfied with their current day center. The main issue families faced was the size of the day programs, they were just too big. After speaking with numerous families, we decided to open and Adult Day Program and haven't looked back since.
At our company, we provide a program to help our clients develop social and speech skills. We specialize in the following:
We will provide a safe and supportive environment that assists all participants in accomplishing individual goals, socialization, and growth.
Our team understands that our clients may have trouble going to the program every day. To ensure that they get there safely, we offer transportation services.
You can trust our staff to ensure that your loved one's needs at home are met. We provide home care services in addition to transportation to the grocery store and important appointments.
We are always looking to grow our team of professional care staff. If you are interested in making a difference in the lives of members of our community, reach out to learn more.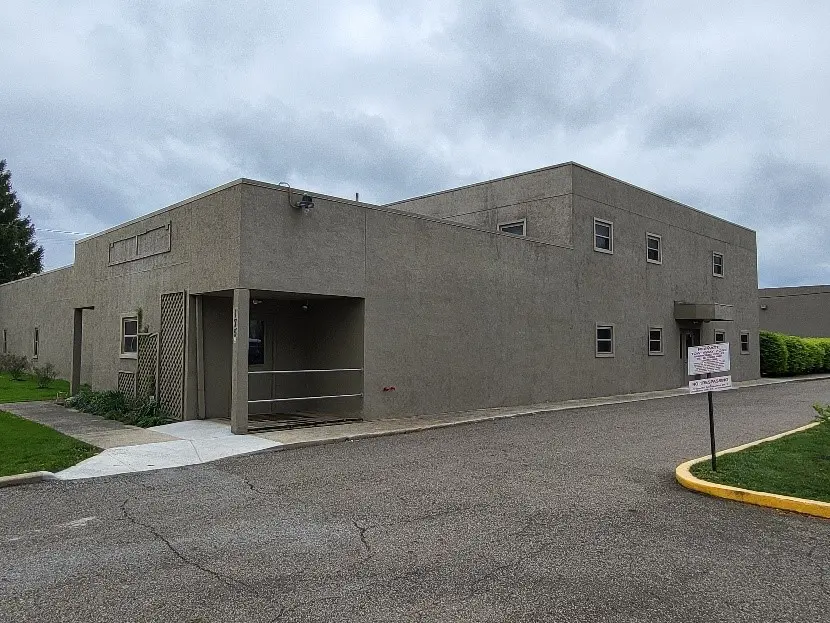 Get in Touch With Our Expert Staff
Our goal is to provide our clients with the care and help they need to live their lives to the fullest. For more information regarding the services we offer, reach out to our team today.