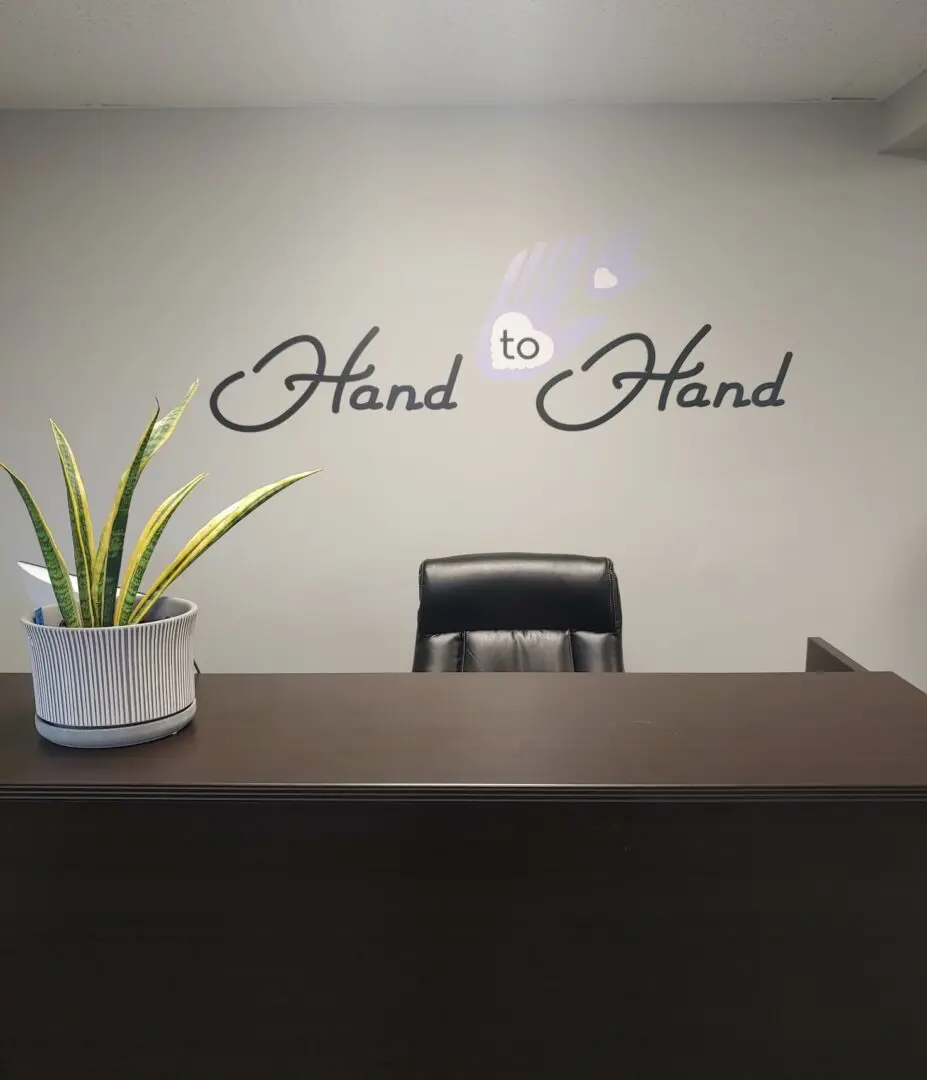 A Trusted Source for Exceptional Home Care Since 2014
Hand to Hand Homecare opened in 2014 as an in-home provider for individuals with developmental disabilities. We provided services for multiple families in Columbus and Dayton, OH and advocated for the best care and services. In 2016 one of our families requested that we open an Adult Day Program because they were not satisfied with their current day center. The main issue families faced was the size of the day programs, they were just too big. After speaking with numerous families, we decided to open and Adult Day Program and haven't looked back since.
We opened our first Adult Day Program in Columbus in 2016 with a focus on individualized services. We focus every day on what our participants need and want. We slowly grew and eventually acquired another location in Gahanna in 2018. We continued to build our Day Program to accommodate all our participants wants and needs to provide a positive environment for everyone to grow in.
In 2021 we moved to our current location in Westerville, combining our two locations into one. Doing this provided us a large space for socialization and activities. Our current space is 6,000+ sq feet, on a walking trail, and in walking distance to multiple parks.
Hand to Hand continues to provide individualized services and support to our participants in a positive and encouraging environment for participants and staff. We're a family at Hand to Hand, and we show it through our commitment to providing the best care possible.
We focus on providing our clients with the care they need by implementing a ratio of 1:2 care providers to participants. This ensures that everyone has the attention they require and deserve, as opposed to a large group setting.
If your loved ones need specialized care, you can trust our staff to make sure they can live happily and comfortably. For more information regarding our services, contact us today.