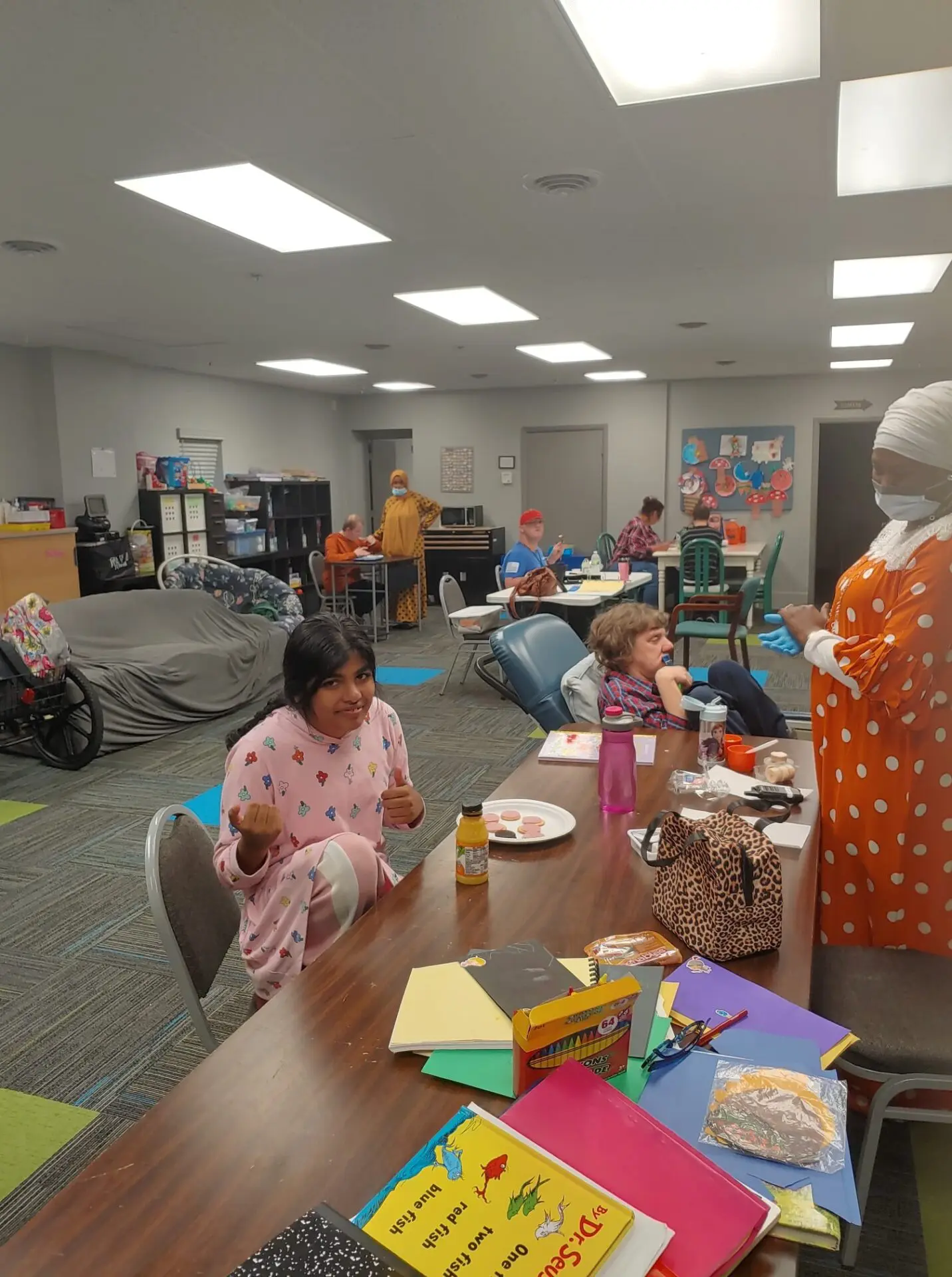 A Dependable Provider of Specialized Care
When your loved one with developmental disabilities needs professional care, turn to Hand To Hand Home Care. You can be assured that our dependable team can handle all their needs. We can help you with the following:
The Benefits of Hand to Hand Home Care Services
As a small company, we are able to individualize our services to meet the needs and wants of our participants. We ensure that every level of the agency is involved in the well-being of each client.Due to our size, we can maintain accountability and create relationships with all participants and their families. We exert a great effort to promote community relationships that sustain individuals beyond our services.
Adult Day Program Monday-Friday 9am-2pm
At our Adult Day Program, we create schedules that are geared towards the goals, abilities, hobbies, and preferences of each individual. We assist participants in developing and honing skills related to fine motor movements, homelife skills, music, art, and exercise. Every day is dedicated to our participants and advocating for the care they deserve. We provide a safe and supportive environment that assists all participants in accomplishing their individual goals.Our Westerville location offers 1:1 and 1:2 care to everyone to ensure individualized service. The program helps individuals that require more assistance and enables them to excel in an environment that focuses on them.Our programs offer the following:
Art and Music
Community Outings
Speech Therapy
Daily Living Skills
Recreation and Physical Education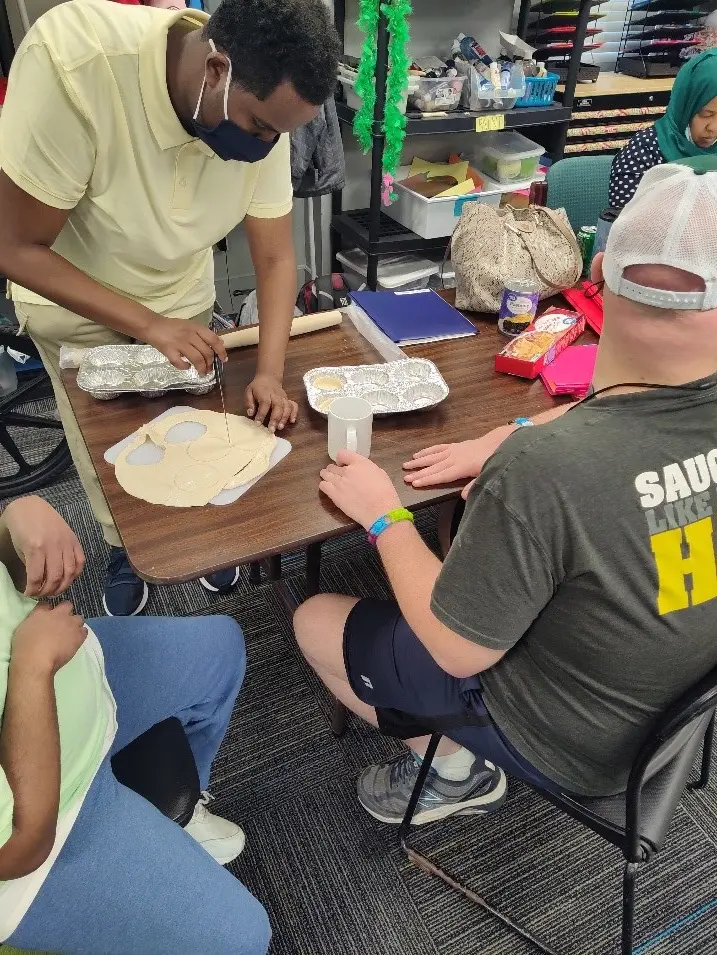 Home Care
Hand to Hand provides in home services that assist with physical care, light housekeeping, and companionship. We work with families to get the best fit for their loved ones. We also invite home care clients to join our adult day program for outings and events.
Home Care Services We Offer
Our residential services are developed based on the individual and the assistance they need. We work directly with the family to determine what services will be best for everyone. The services we offer include the following:
Housekeeping
Community Engagement
Personal Hygiene Care
Recreational Activities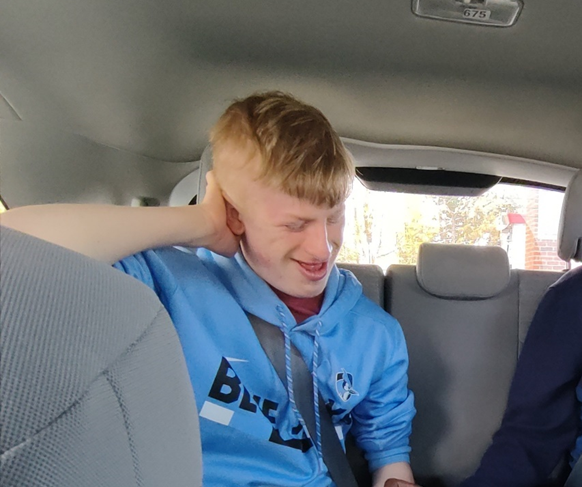 Transportation Services
Hand to Hand provides transportation to and from our Day Program and to community outings. We also provide transportation for our home care families to assist in going to the store, recreational activities, and to assist with community engagement.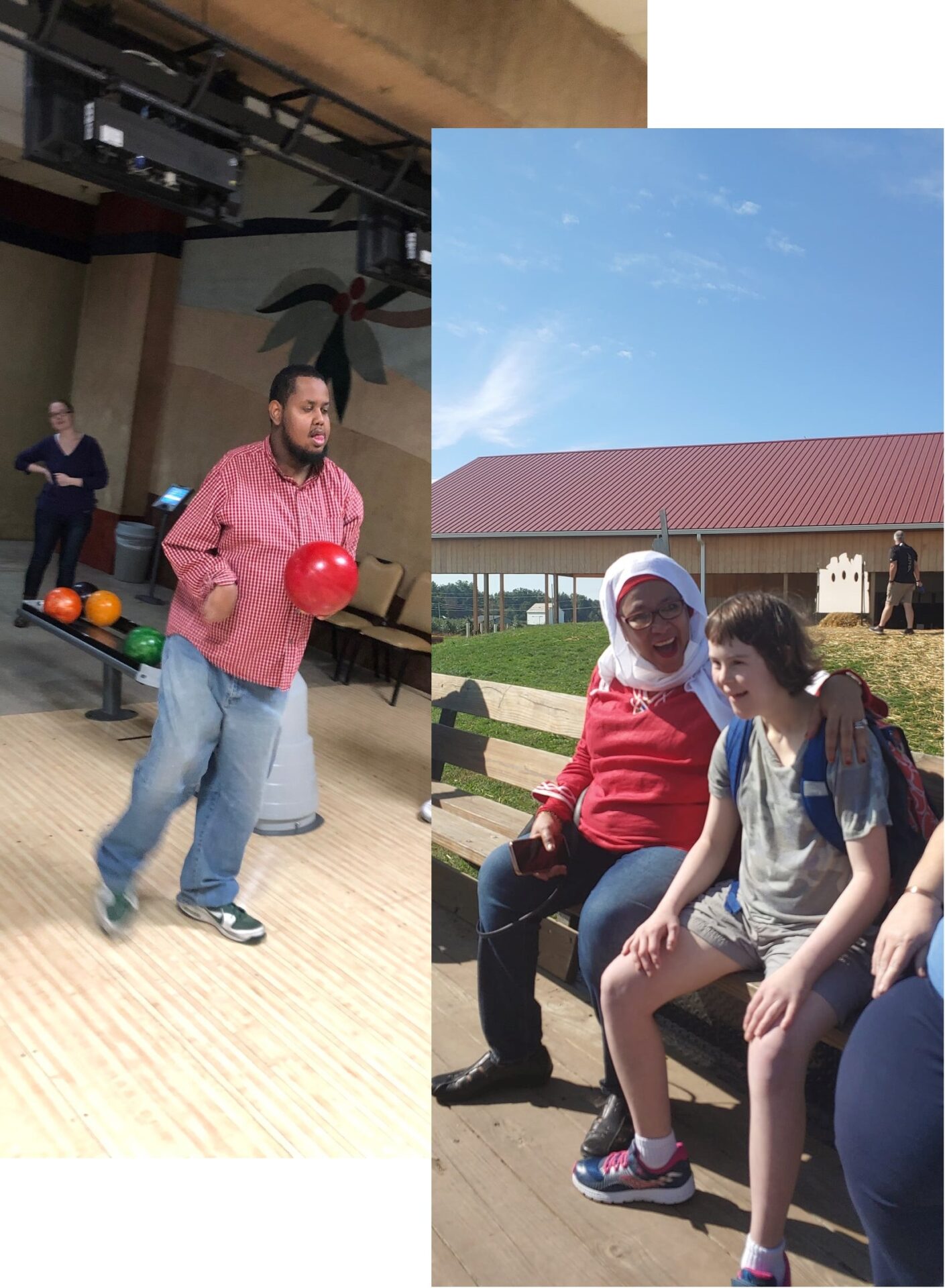 Community Engagement
An important aspect of Hand to Hand's Adult Day Program is our commitment to community engagement and integration. We believe that everyone should be a part of their community and we accomplish this through our community outings. We help participants gain life skills and independence by taking them shopping to get items for our activities. We also encourage exercise through our park walks and mall walks. By gaining social skills and independence we hope that all our participants feel like an active member of their community and have fun while we do it!
Rely on Us for Specialized Care Needs
At our company, we strive to go the extra mile for our client's needs. Get in touch with the team for more information regarding our services. Reach Out Today